Two Headed Dog #19
1998
---
SAMPLE PAGES & ART BELOW: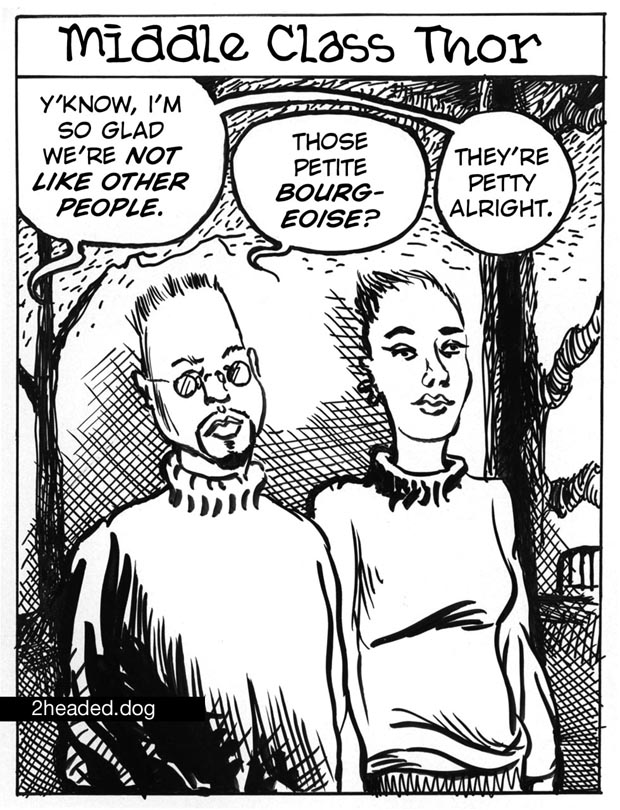 5 pages form the 20-page epic Middle Class Thor
---
Art from Marketing Snafu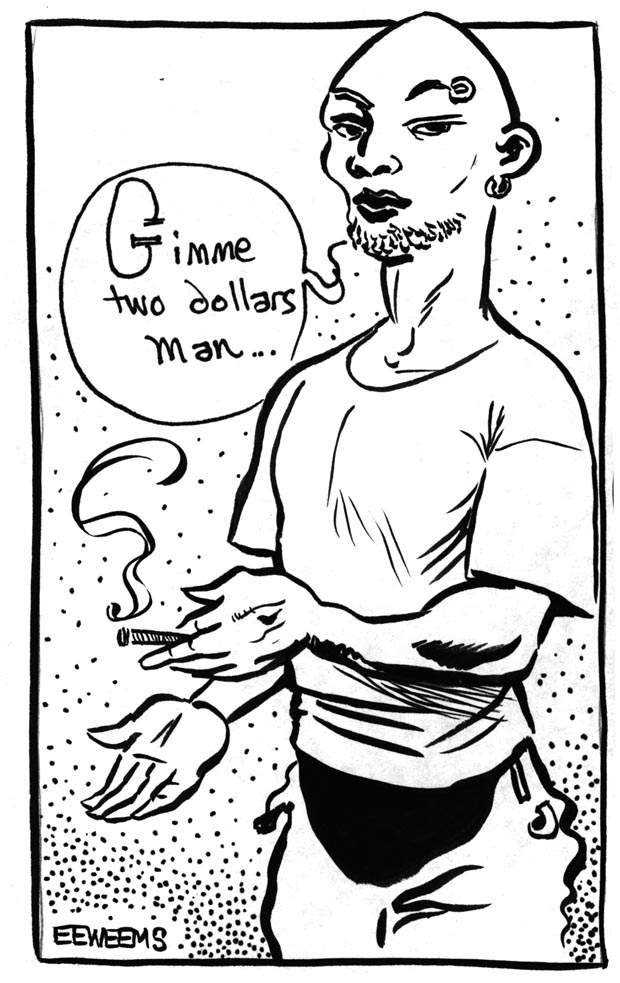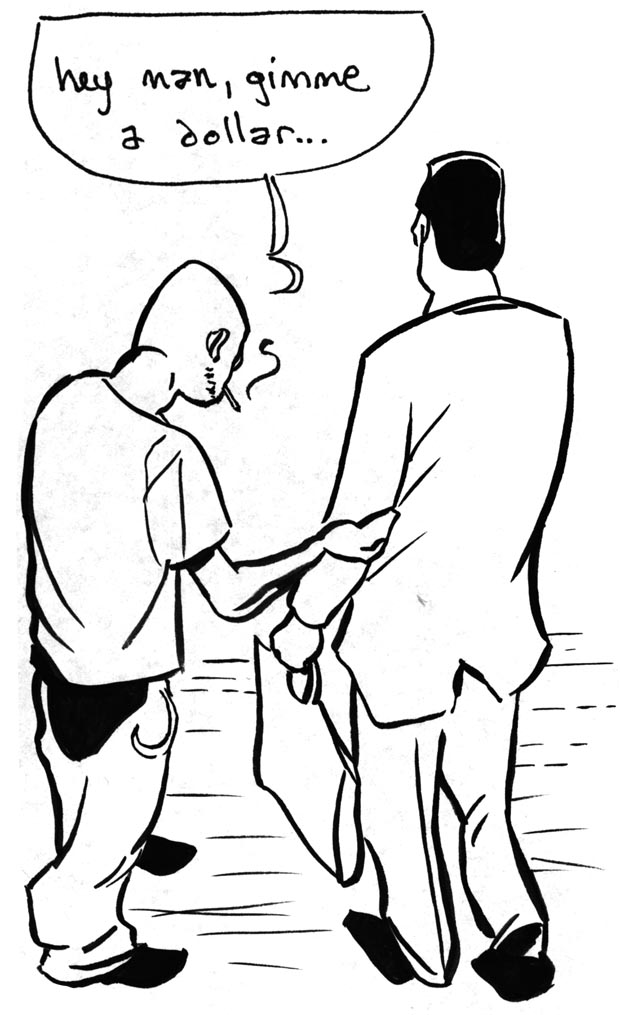 ---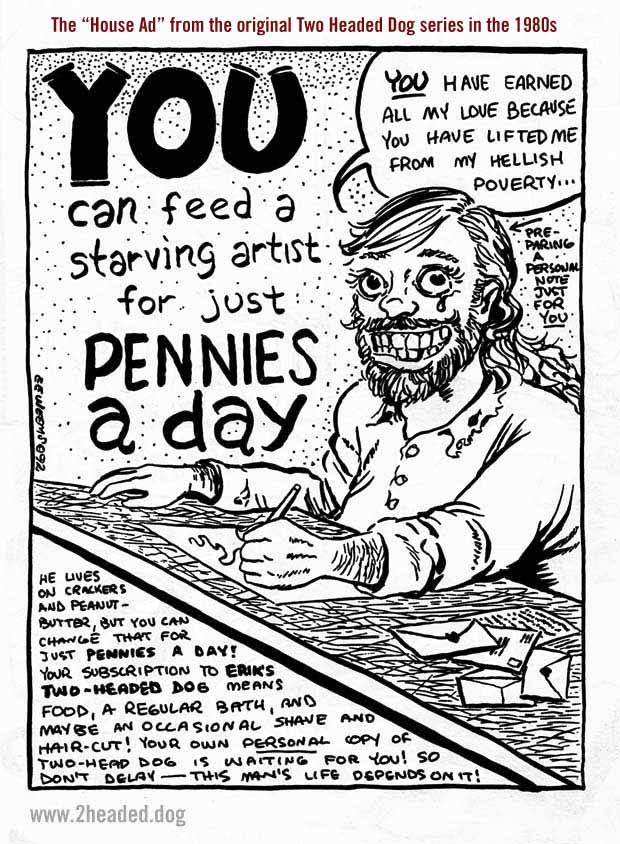 ---
A shopping cart to purchase copies of the available issues will be added soon.
Everything is copyright © Two Headed Dog Comics and Stories. All rights and lefts reserved.
MORE COMICS ONLINE COMIC AT COMICATOMIC.COM
Two headed Dog Logo by Rico