Two Headed Dog #16
1992
32 Page Mini- Comic
---
Stories:
One Morning I Awoke to Discover I had Become Count Dracula

About Dr. Beebe (version 2)

Uncanny Dr. Deth-Head

The Strange Girl

How To Be An Artist in 3 Easy Steps- verison 2

Fear, Hysteria, Panic

I Like To Read

I Slave

At the Beach

I Don't Want To Go To work

Credit Card Hell

Elvis - original version

---
SAMPLE PAGES & ART BELOW: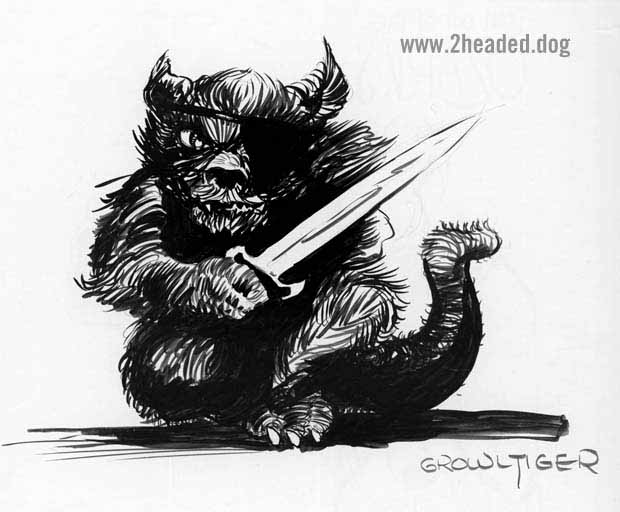 ---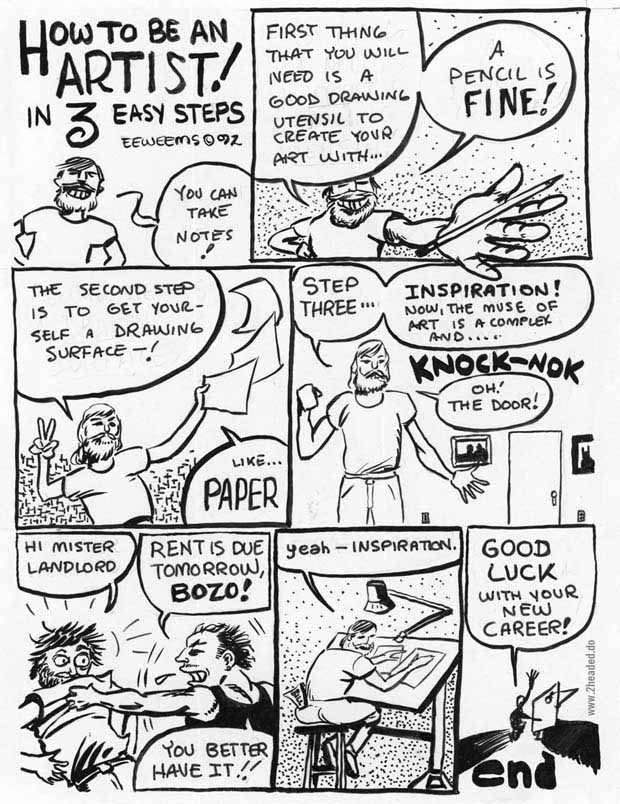 ---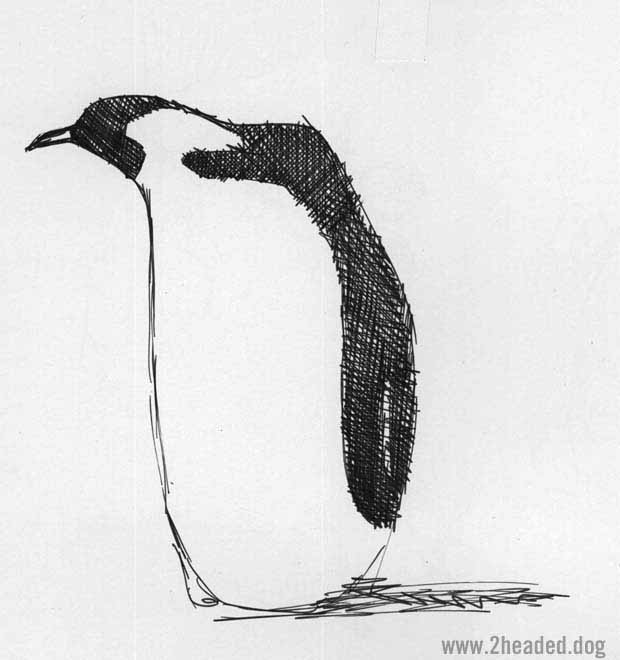 ---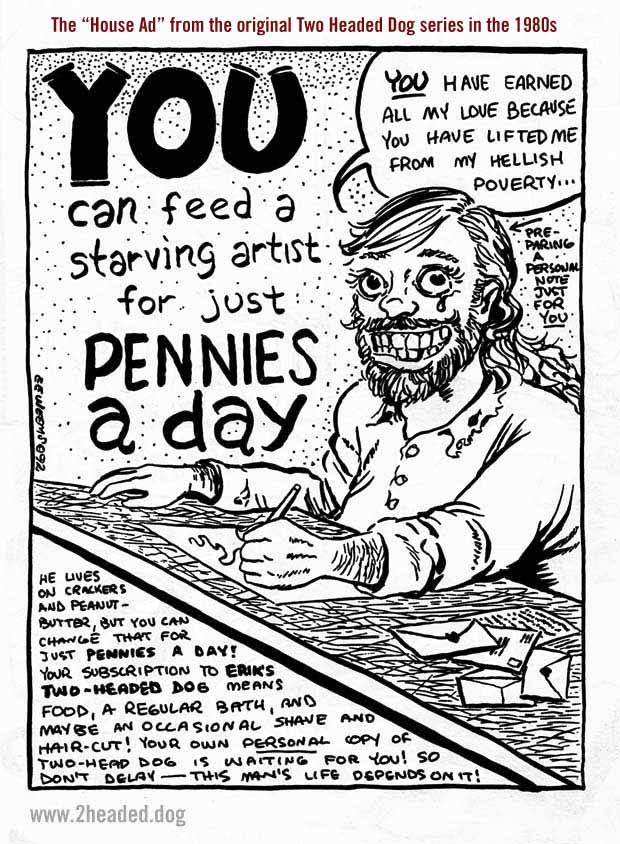 ---
A shopping cart to purchase copies of the available issues will be added soon.
Everything is copyright © Two Headed Dog Comics and Stories. All rights and lefts reserved.
MORE COMICS ONLINE COMIC AT COMICATOMIC.COM
Two Headed Dog Logo by Rico.